Image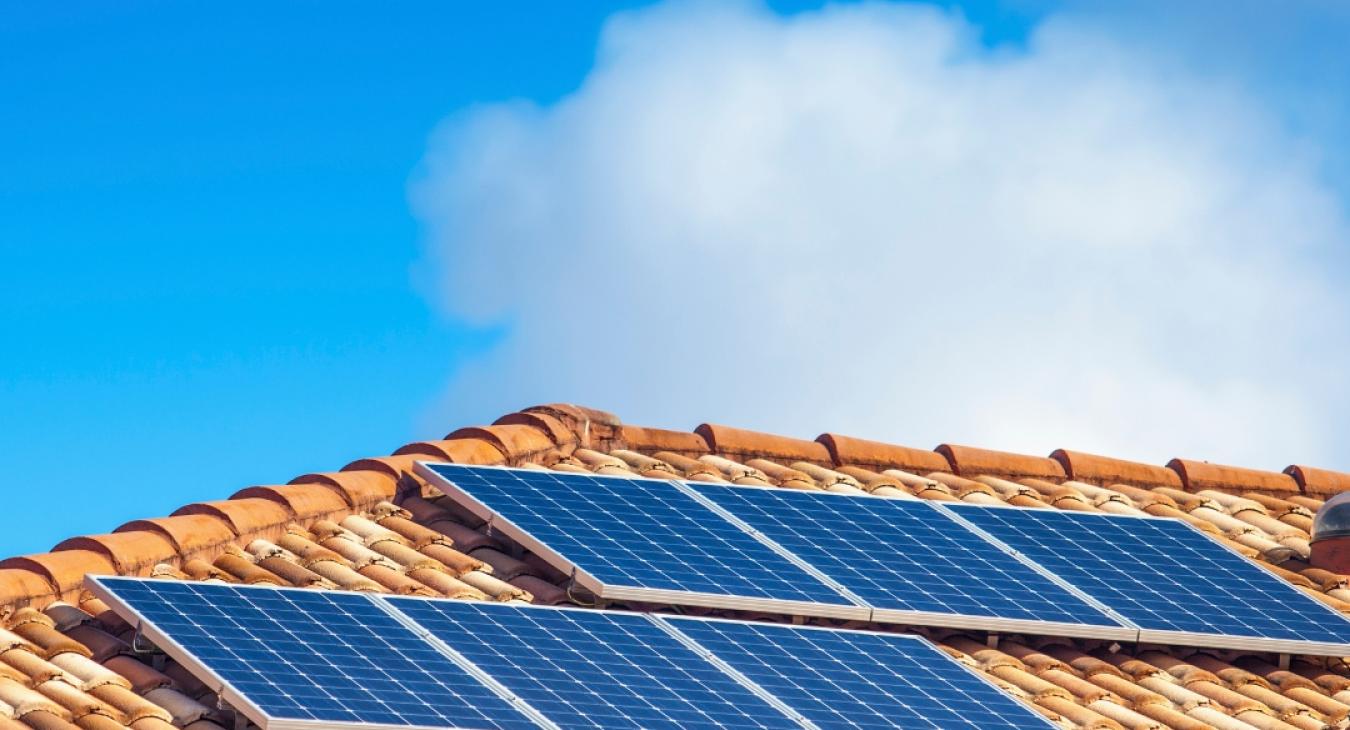 Solar panels are a brilliant investment for your Hereford home, reducing your energy bills and your reliance on the National Grid. 
To really make the most of your solar panel system, you should consider adding solar battery storage. Solar battery storage systems optimise the benefits of a solar panel system. They store the excess energy generated during the day for use later when the sun goes down. ElectricsFixed are based in Shelwick, Hereford and are your friendly, local and experienced solar battery storage installers. 
Benefits of Adding Solar Battery Storage 
Adding solar battery storage to the solar panel system on your Hereford home gives you a raft of benefits. 
Reduce your energy bills – A solar panel installation will significantly reduce your energy usage during daylight hours but at night you will still be reliant on the Grid. By installing a solar battery storage system alongside your solar panels, you will be able to utilise the excess energy you generated during the day.
Cleaner Energy – By using the clean, green energy your solar panels have generated you will be less reliant on fossil fuel generated power. Your solar battery storage system will help you move towards a carbon neutral future.
Smart Technology – Many solar battery systems come equipped with smart technology that allows you to keep an eye on both the efficiency of your solar power system and your energy usage. This allows you to control your energy use and will highlight any areas that you may wish to adjust.
Energy Independence – Some solar battery storage systems offer the ability to continue to power your home during a power cut. Your home will stay warm and lit thanks to your independent solar energy supply. Many Hereford homeowners will opt for this additional capability when choosing their solar battery. 
Can Solar Battery Storage be Added to my Existing Solar Panel System?
Many homeowners with an existing solar panel installation will ask this question and the answer is a resounding yes! Your existing solar panel set up can be easily upgraded by an experienced solar electrician to allow for solar battery storage. Some solar panel systems will be compatible immediately and others will require a new inverter to allow for the change. Our experienced electricians at ElectricsFixed, Hereford will be happy to advise you on the suitability of your current system. 
Selecting a Solar Battery Storage System
There are several factors to consider when selecting the solar battery that is right for you. By consulting a qualified and experienced solar energy electrician you can be sure you will receive the best advice. They will ask questions about your current energy needs, your preferences, and your budget. They will consider solar battery capacity, lifecycle and additional technology before they make recommendations based on your specific needs.
If you are looking for a qualified and experienced solar energy electrician in Hereford to install a solar battery storage system, then call ElectricsFixed today. Our friendly, professional and reliable electricians will be happy to answer all your questions.
Read more articles