Image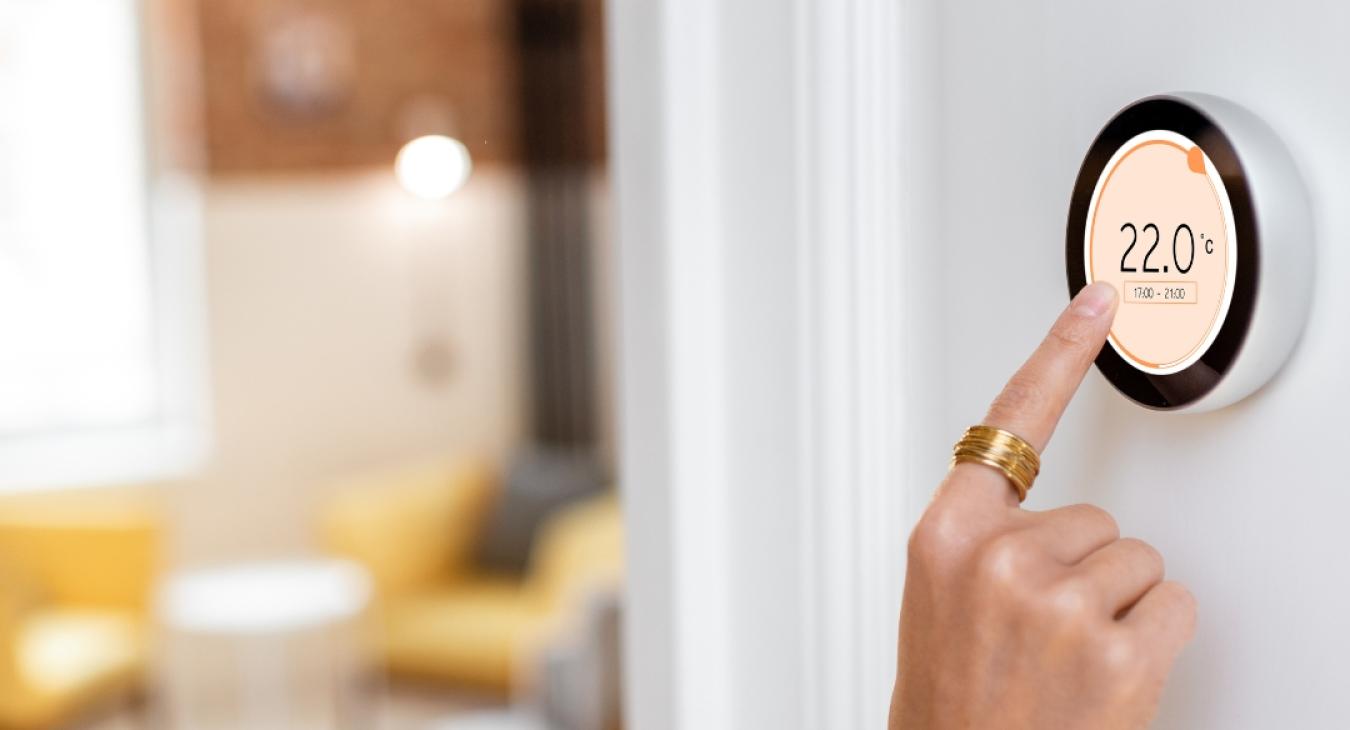 Are you looking for an experienced electric heating installer in Shelwick, Hereford? 
ElectricsFixed are your friendly and local, Hereford based electric heating installers. Whether you are planning a whole new electric heating system or would like to upgrade your existing electric radiators, our fully qualified electricians are here to help.
Electric Heating
An electric heating installation is an increasingly popular option for Hereford households looking to reduce their carbon footprint and manage their energy bills. Electric Heating comes in many forms and includes storage heaters, underfloor heating, and electric radiators. A reputable and experienced electric heating installer will be able to advise you of the best options for you and your property. There are many benefits to installing an electric heating system.
These benefits include:
Low installation cost – Compared to a traditional wet heating system, electric heating is far cheaper to install.
Ease of Installation – Electric heating is far simpler to install than traditional radiators. This means less mess and inconvenience for you. Your electric heating installer will be able to complete the job quickly and without the need for intrusive pipe laying.
Low maintenance costs – Electric heating systems needs very little maintenance, unlike a gas boiler-based system that will need regular servicing and repairs. Storage heaters in particular have a long lifespan, up to 50% longer than a gas boiler!
Flexibility – An electric heating installation offers great flexibility. You can heat rooms individually or use electric heaters alongside other heating systems when you need a boost.
Wide range of styles – Electric heating comes in many forms that complement your personal style. Underfloor heating offers complete freedom from wall panels if you prefer an uncluttered look. Electric radiators and storage heaters can be placed anywhere in a room, and you are unrestricted by the practicalities of pipework. 
Low carbon footprint – More electricity is being produced by clean energy sources than ever and electric heating is becoming an increasingly green option. If you already have a solar panel installation, they are the obvious choice to decrease your reliance on fossil fuels.
Types of Electric Heating
There are several kinds of electric heating available. Many people will choose to have a combination of styles. As qualified and experienced electric heating installers in Shelwick, Hereford, ElectricsFixed can recommend the best heating options for each area of your home. We can help you design an installation that will be efficient, cosy and will complement your aesthetic.
The main types of electric heating are:
Underfloor Heating - Underfloor heating works by turning your whole floor into a radiator and heats the entire room. Commonly installed in bathrooms and kitchens but can be used in any room with hard flooring.
Storage Heaters – These are the most common type of electric heating. They take advantage of low overnight rates of electricity to generate and store heat for release during the day.
Electric Radiators – This is heating that uses radiant heat rather than convection and is most efficient for long term use. Electrics radiators can be slower to heat but provide a long-lasting warming effect in any room.

ElectricsFixed are your local friendly and professional electric heating installer in Shelwick, Hereford. We have the knowledge and skills to design and install an electric heating system that keeps you warm without costing the earth. As fully qualified and NAPIT registered electricians you can rest assured you are in safe hands and our customer reviews speak for themselves. If you would like to discuss your electric heating project, call our friendly team today.